Dehumidifier Corporation of America: Product and Service Brochure
Find the equipment and service you need all in one convenient resource!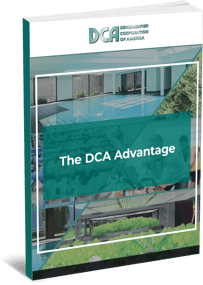 Our company brochure is designed to help streamline your product review and discovery process by giving you all of the information you need. This resource will provide details on our applications and products including:
Product Applications and Environments
Detailed Equipment Specifications and Features
Overview of Our Quality Standards and the DCA Mission
Interested in learning more? Simply fill out the form to access a free copy of our Company Brochure.